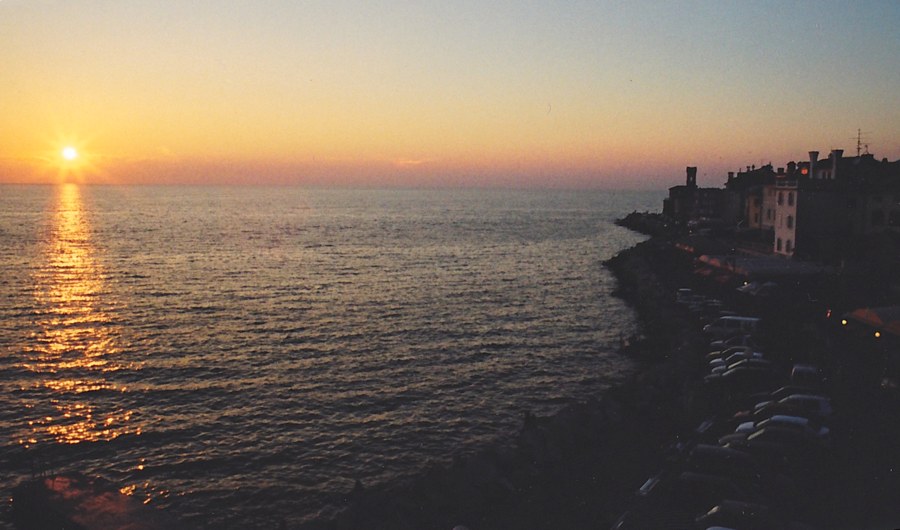 Nearly eight years ago I stepped aboard my first international flight. I was excited. I had no idea what to expect. I was convinced of American exceptionalism and the glory of the American South. I was in love with the past--a golden era of American Christianity. A lot has changed since 2005, and that one short trip had a lot to do with it.
It began as a comedy of errors. My first flight was uneventful. The Air France meal was surprisingly good. Resting on a transatlantic 777 was not.
Upon landing, I learned about French efficiency. We disembarked and loaded onto a shuttle bus to take us to the gate. The gate was in sight. It would have been a 30 second walk. But the road was one way only, and our shuttle bus had just edged past the gate. So we able to see a grand tour of Charles de Gaulle Airport…
…and subsequently miss my flight to Ljubljana. I spent the next six hours in CDG with nothing to do and nowhere to go and no one to talk to. Plus, the iPhone was still but a figment in Steve Jobs' mind. Eventually I landed in LJU to discover that the rental car counter where I had a car booked was now closed. I spent $100 extra from the other rental car shop that was open. I was new. I was a rookie. I didn't know that I was supposed to find a phone and call the first place. I didn't know anything.
At this point, I was ready to go home. I was ready to never leave North Carolina again. I don't know if it was the missed flight, or sleep deprivation, or the rental car ordeal, or the unfamiliar smells, or odd language. Who knows? But I did not like it.
The problem? I had nearly two weeks before my flight would leave for home. I went to my guesthouse (think European B&B), checked in, and went to sleep. The next day I discovered things were not so bad after all. I discovered that I loved the food. The people were friendly. The country was beautiful. Life went on even if it smelt and sounded different. Two weeks later…I was ready to be home.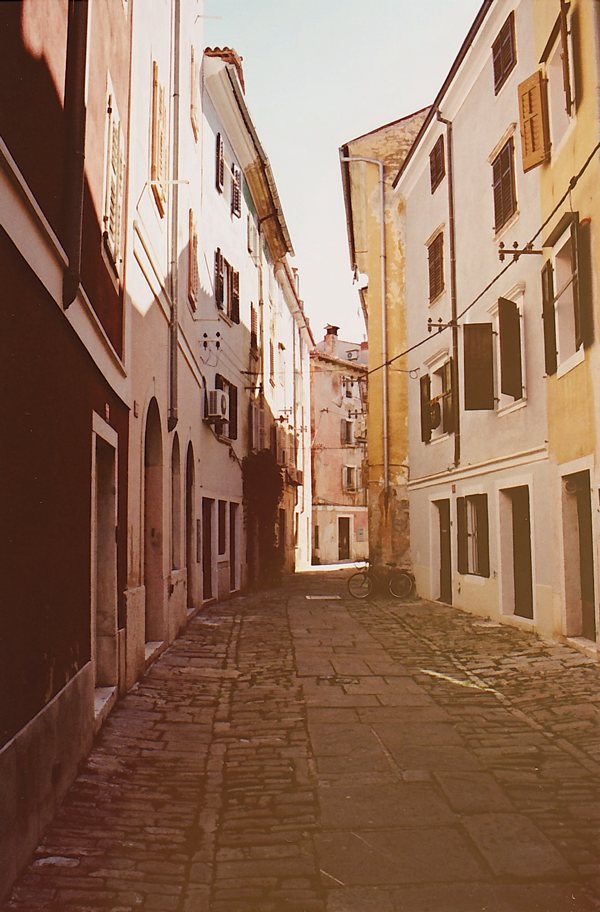 ---
Why Americans Should Travel Series
---
I don't do blog post comments. Sorry. That doesn't mean that I don't want to hear from you. Feel free to give feedback by Twitter, Facebook, or email.
---